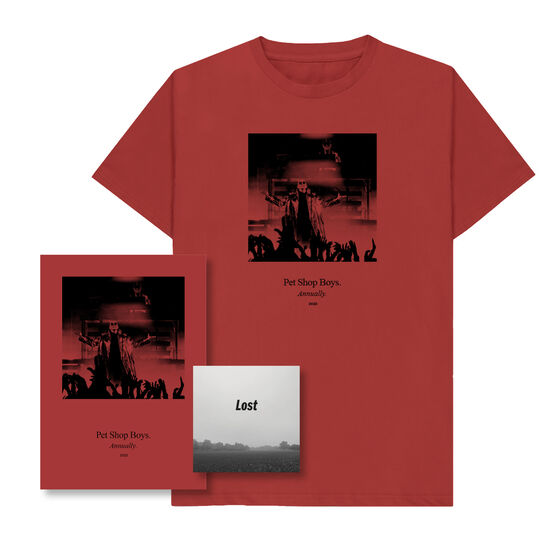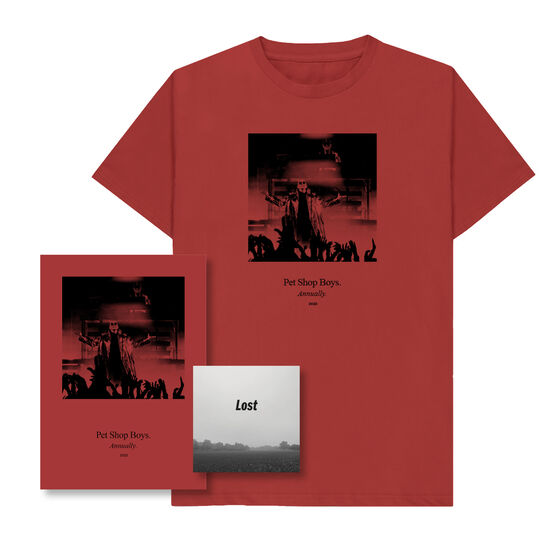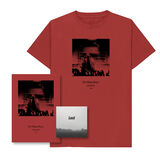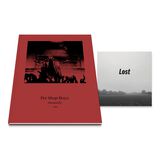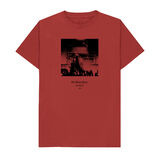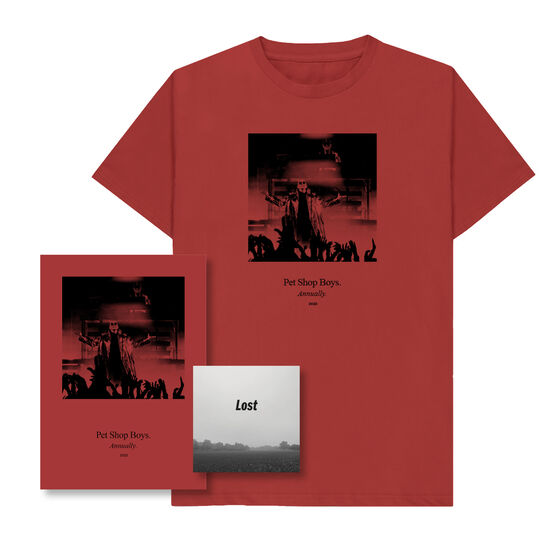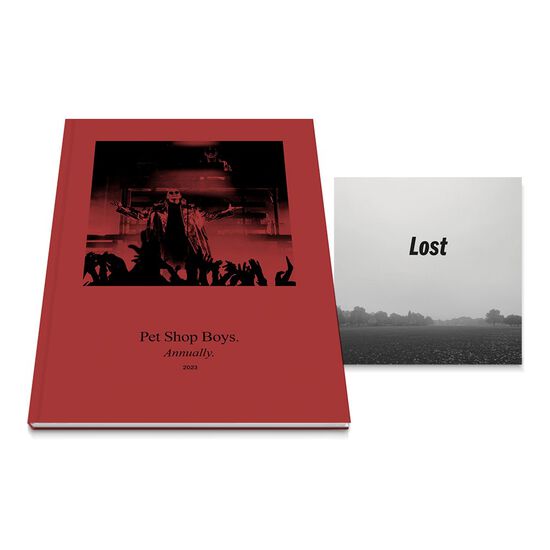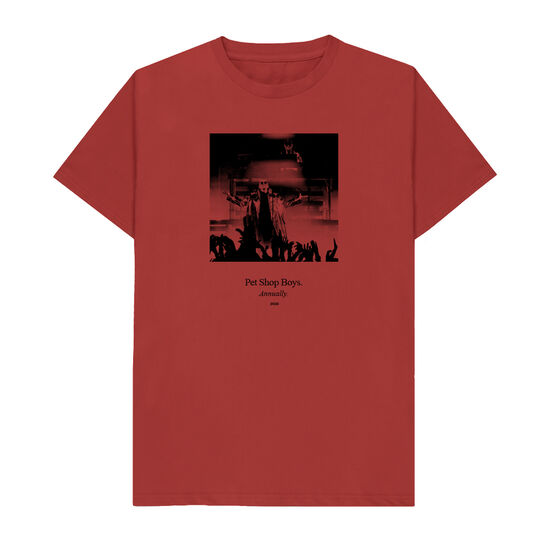 Annually 2023 Book and T-Shirt Bundle
Pre-order included
Availability:
This item is currently not available
This bundle contains the 'Annually 2023' book and t-shirt.
Pet Shop Boys Annually 2023 will be published on April 14th, 2023.
This year's 64-page, hard-backed book will include:
A diary and behind-the-scenes photos from the first leg of the Dreamworld tour, including headlining the Other Stage at the Glastonbury Festival.
Neil and Chris discuss the Pet Shop Boys/New Order co-headline Unity Tour of North America with exclusive photographs by New Order's creative director, Warren Jackson.
An exclusive four-track CD, "Lost", of demos from 2015 of previously unreleased songs is included with this year's issue. Cover artwork by Farrow/PSB. The songs are discussed in "Annually" and the lyrics printed.
From the archive: A feature and photos reprinted from The Face magazine in 1993, covering PSB's first visit to Russia when they launched MTV Russia and shot some of the "Go West" video in Moscow. Neil and Chris also give their memories of this trip from almost 30 years later.
News from this past year and information about future plans.
Plus photographs, your letters answered, and more.